Jio is Offering Free JioPrime Subscription to Users for One Year, Here's How You Can Check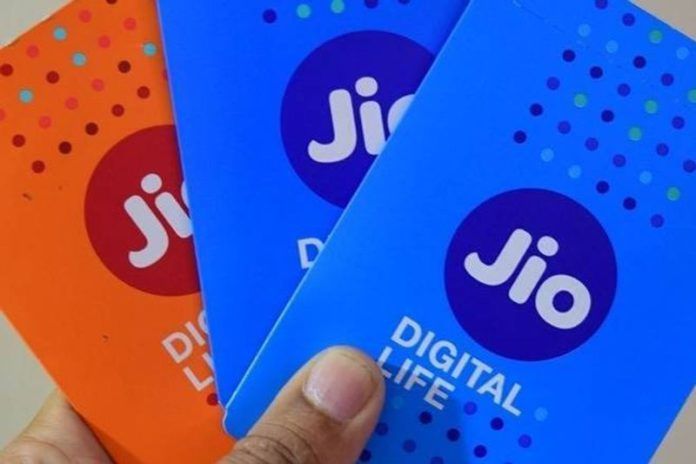 Reliance Jio has managed to become one of the most successful telcos in India, thanks to their strategy of offering data at affordable rates. To recall, in its initial days, Reliance Jio introduced Prime Memberships for the subscribers enabling them to get extra data and free access to a slew of Jio apps. Now, in the latest move, the company is auto-renewing the Jio Prime membership for the users for another year.
Jio Prime Subscription Auto-Renewal: How To Check
Reliance Jio is offering another year of free access under Prime Membership. Existing Prime members can open the 'My Jio' app to check whether their Prime Membership has been renewed or not. Just head to "My Jio" app and open "My Plans" section by tapping on the hamburger menu icon on the top left corner.
Once you open "My Plans" look for "Jio Prime Membership." Once you find it, you will notice that the text under it reads, "Your request to avail free JioPrime membership for a year has been registered successfully. You can now enjoy JioPrime benefits for another year. Thank You!" This means that the telco has auto-renewed the membership for another year.
Jio Prime Membership Benefits
The Prime membership offers seamless access to JioCinema, JioMusic, JioTV, and other apps by Jio. Additionally, the users also get extra data and complimentary offers that are not available for the regular Jio members. In one of the statements released by the company on the launch of the Prime Membership, it was stated that that Prime members get "additional benefits and superior value" and would continue to reap the same every year.
Moreover, the exclusive membership program offers access to the best tariffs in the industry, complimentary access to TV shows, movies, magazines, and more. My Jio app provides access to new deals and offers. Under the Prime memberships, users get exclusive content and other services such as Jio KBC Play, Platinum access to live shows, and more. It also offers 7 days catch up of live TV, Sports commentary in local language and shots through different angles.
If you are an existing Jio Prime subscriber, simply head to the My Jio app to check whether your membership has been renewed. After checking the app let us know in the comments below if your membership got auto-renewed.